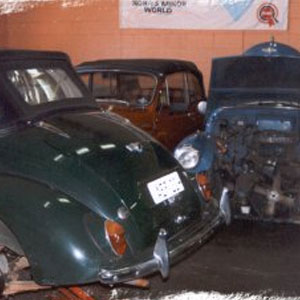 SERVICING
Allan's Motor Engineering carries out general servicing, tune-ups, check and adjust brakes to fitting of seatbelts, lights and gauges.We can also help you with your restoration or do it for you, including supplying the right vehicle to start with.The Trim Man can repair your seats or door pull straps or supply a new carper set for you to fit.We have been servicing thousands of Morris Minor vehicles - some Morris Major and MG and Wolseley and Austin vehicles still on the roads well into the new millenium.If we can help or advise you in anyway, please call, fax or e-mail us.
CONTACT US NOW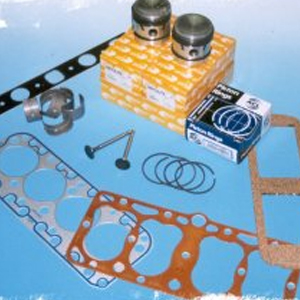 ENGINE RECONDITIONING
Engine Reconditioning Allan's Motor Engineering has a full engine reconditioning workshop where we recondition engines for all types of vehicles. All machining and assembling is done by qualified tradesmen who have been in the business for more than 36 years.

We can:
Bore engines to most oversizes
Grind crankshafts
Fit cylinder sleeves
Balance engines
Machine cylinder heads to suit unleaded fuel
Repair cracks in cylinder heads
Just call fax or e-mail to discuss your requirements as we carry some exchange engines in stock.
CONTACT US NOW